You're On Mute! - DPS Games Charity Campaign
By Samantha Sinclair, Head of Special Projects at DPS Games on 01/03/2021
When people talk about neurodiversity equality, especially as relates to autism, it is particularly worth drawing attention to the fact that it is estimated that just 16% of autistic adults are in full-time work, while around 56% of people in the overall adult population are autistic.
However, the rate of autistic adults working in games is significantly higher – between three and four times the rate of other employment sectors; according to the UK Games Industry Census 2020 by Ukie. Taking this into consideration, it makes perfect sense that there is a link between autism and the gaming industry.
At DPS Games, we wanted to make a real difference alongside a charity that aligned with our vision as a studio. By choosing Autistica, we are excited to support meaningful research and ensure a better future for autistic people within our own industry and in in the general workplace.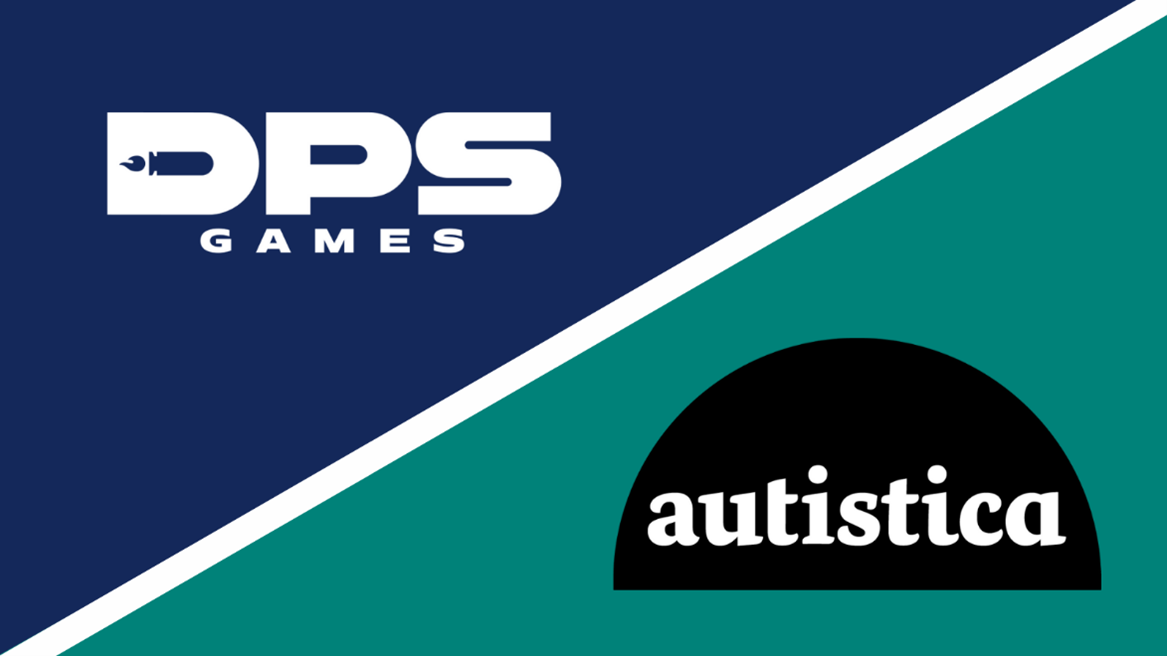 Not only have we engaged with Autistica as a sponsor, but we are also taking part in their DARE (Discover Autism Research Employment) initiative – giving us a complete picture of the neurodiversity in our workforce. We are proud to be the first gaming company in the UK to do so.
We plan to hold many more family-focused, inclusive events that will raise awareness around autism as well as fundraise for the vital research that Autistica conducts. For example, last summer we hosted a virtual fashion show in Animal Crossing and all proceeds went towards their vital work.
Similarly, our current lockdown initiative is extremely fun and relatable, reflecting what everyone is going through - "working from home in the longest year-ever"...
"You're on mute" Initiative
How many times have we heard this in the past year… people scrabbling to unmute themselves after they've already said a sentence or 10 while we frantically mime, point and yell "you're on mute!"?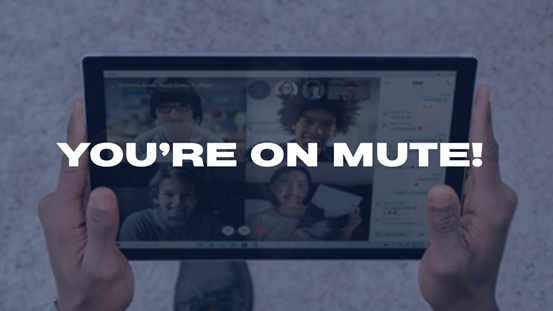 DPS Games has started the initiative with a JustGiving page, and so every time someone has a mute-blooper they can voluntarily donate money to Autistica. In fact, during the studio stand up, our director made this mistake while explaining the idea! His was one of the first donations.
We have even extended the invitation out to external meeting partners and some have graciously donated, too. It has made one of the more mundane aspects of working from home life amusing – and all for a good cause.
We look forward to supporting Autistica with this and more exciting projects in the year to come!
---
To keep up to date on this campaign and more from DPS Games, follow them on Twitter!