Tentacle Zone Incubator - Introducing the first Cohort!
By Nisha Valand, Programme Director for Tentacle Zone at Payload Studios on 27/04/2021
The Tentacle Zone incubator, a venture by Payload Studios is a four month virtual programme for early stage developers and founders from underrepresented groups in the games industry. We received such a range of strong applications for the programme that we decided to increase the number of founders on the programme from eight to twelve!
These are the incredibly talented early stage developers who make up our first cohort in 2021…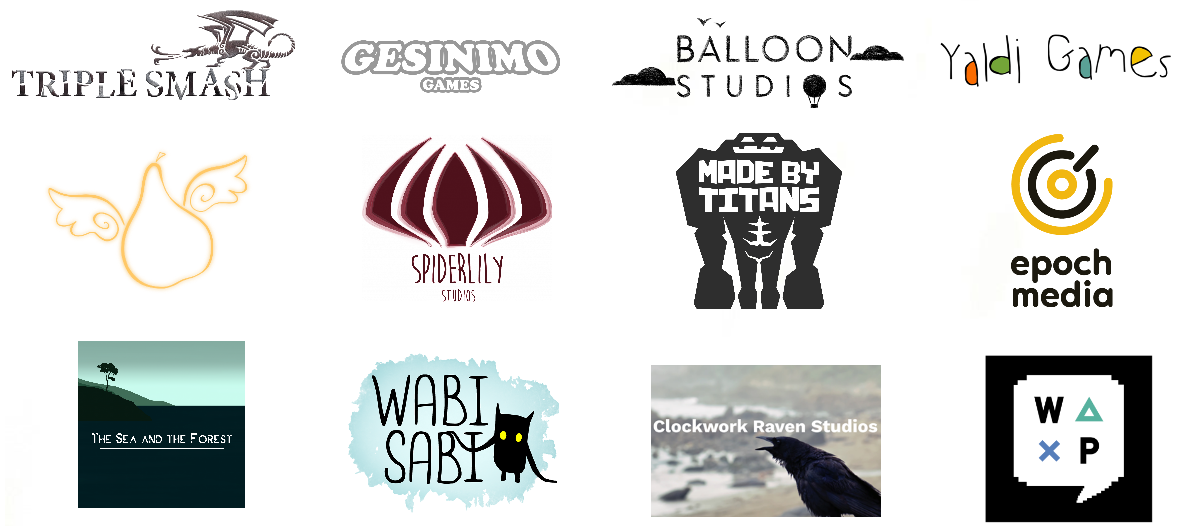 You can read the full Tentacle Zone Incubator Cohort article here, and discover more about the amazing individuals and projects that make up the Tentacle Zone Incubator's first cohort.
---
Haven't heard about the Tentacle Zone Incubator before? Read our previous article about the programme to learn all you need to know!