PRIDE chats - Celebrating LGBTQ+ matters beyond June
By Dominic Shaw on 28/06/2021
Join us for discussions & engage about different elements of Pride and matters important to LGBTQ+ communities. Followed by informal networking afterwards, join us for...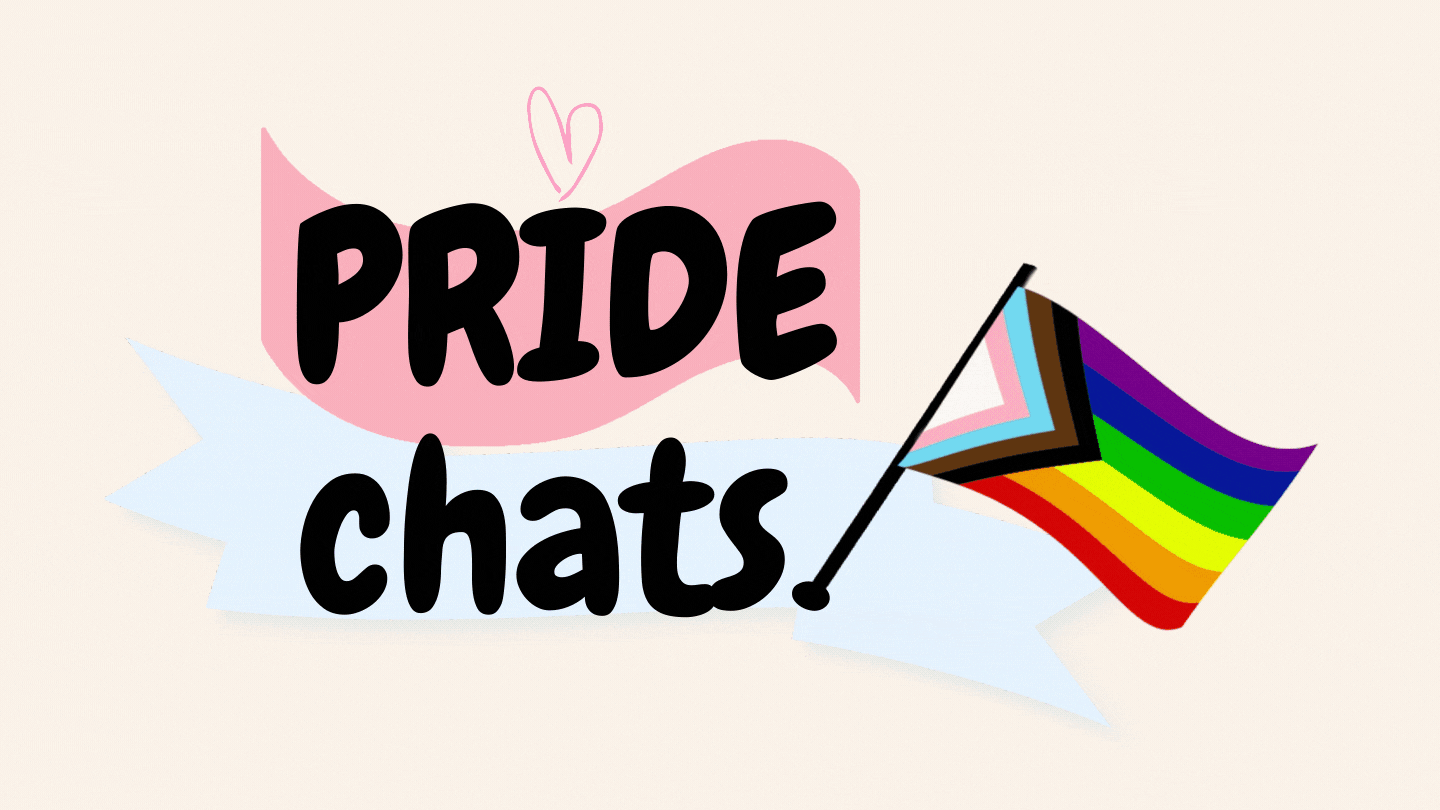 The PRIDE chat sessions will take place from 29th June, throughout July and right up to the first week of August, with each session starting from 4pm and ending at 6pm.
Even if Pride month ends with June, we believe it is vital to encourage ongoing discussion around Pride and LGBTQ+ matters beyond just one month!
Each PRIDE chat session will start at 4pm on their respected date and will be two hours long, starting with a hour slot which will be chaired by a Founding Partner of the #RaiseTheGame Pledge: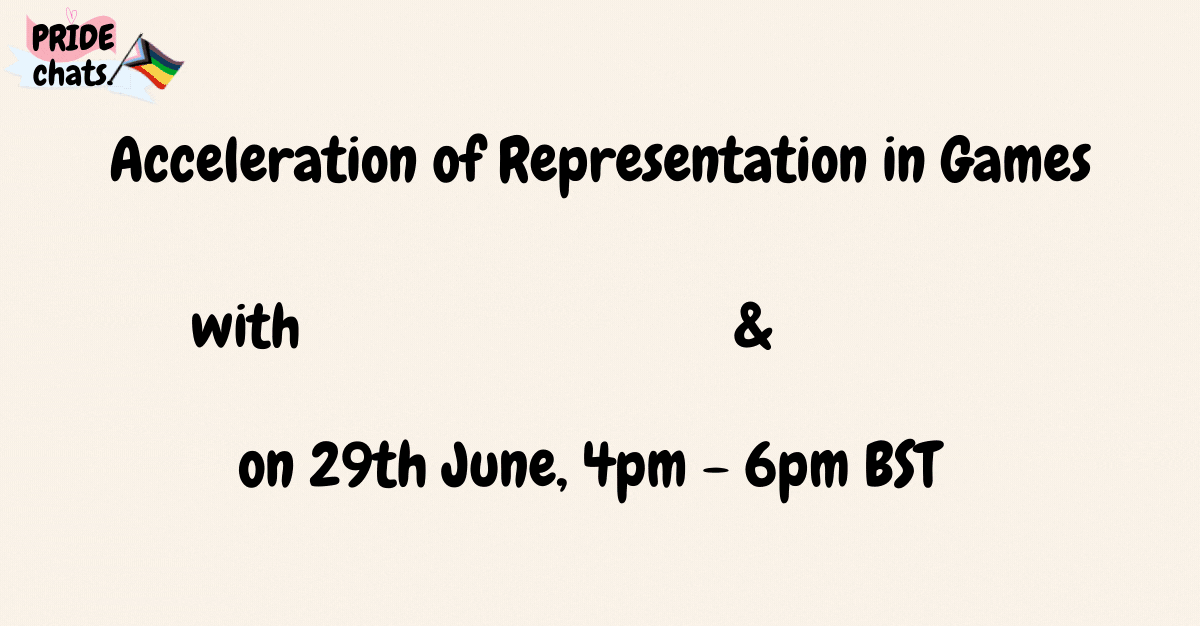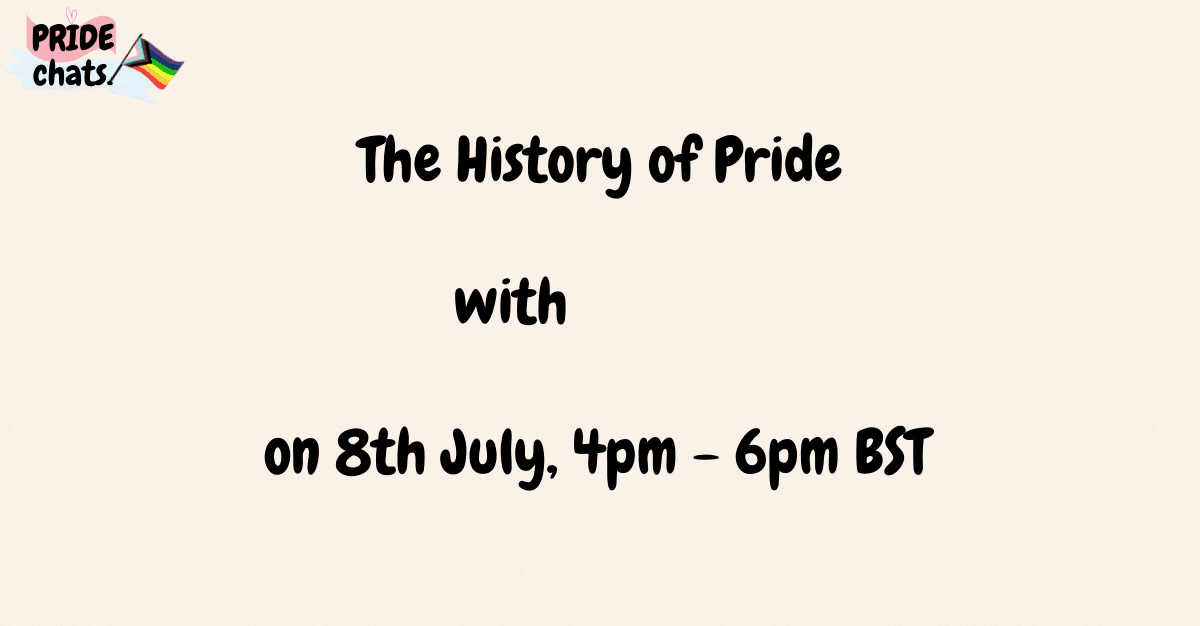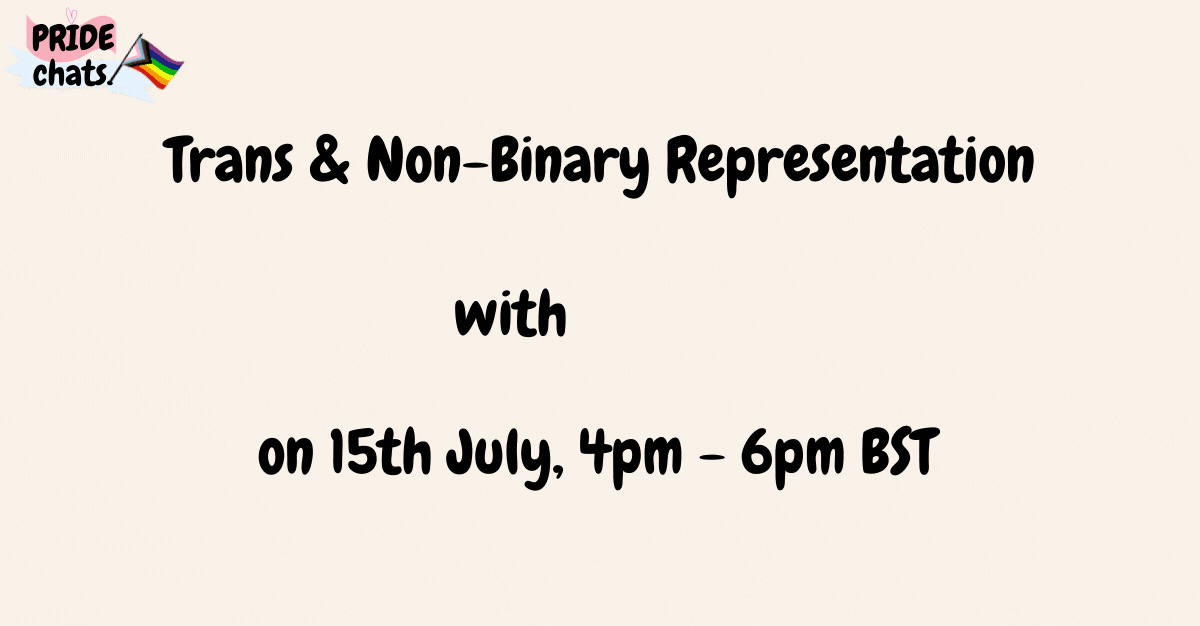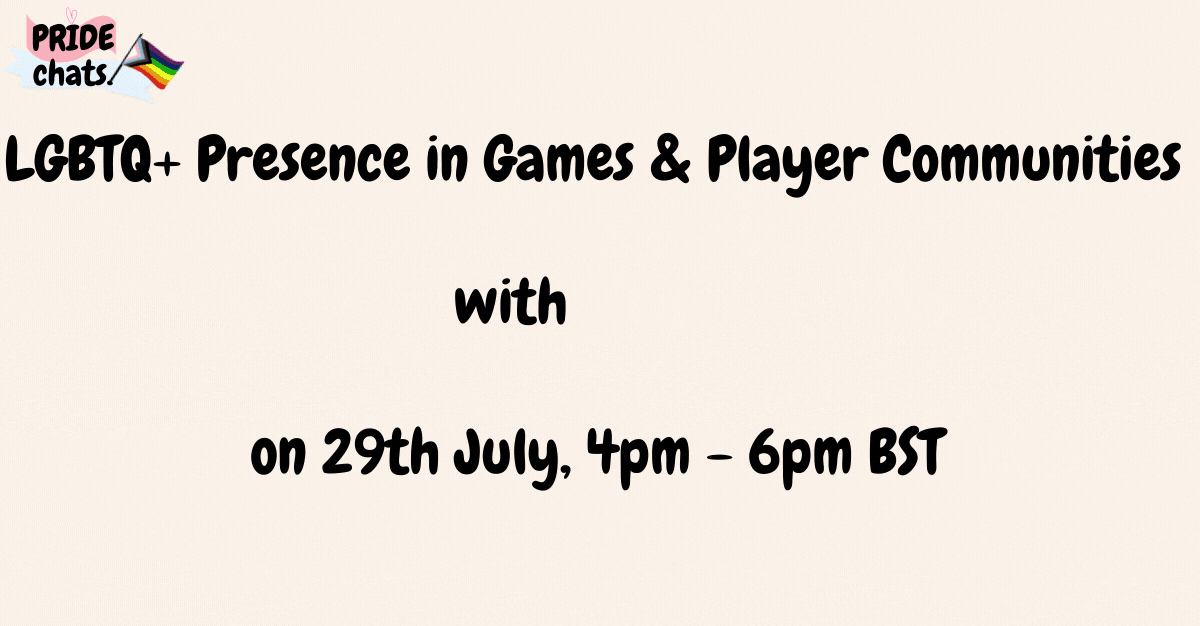 After the first hour, the second hour slot will be dedicated to socialising, might that be carrying on discussions from the first session or simply having fun and playing games with fellow industry folk!
These events will allow games industry professionals who identify as LGBTQ+, see themselves as allies wanting to learn more, or any other background to come together within safe spaces to openly connect, discuss and gain insight around important matters to them and many communities.
---
We hope you can join us for one, if not all of these online events - for more details and to sign up to the event, check out the Eventbrite page.