One Year-On Pledge Partner Case Study: YRS TRULY
By The Editor on 02/03/2021
As part of the 1 Year Anniversary for #RaiseTheGame we asked pledge partners and supporters to produce case studies for us to put towards our One Year-On Report.
The report is the pledge's first accountability activity for partners and supporters, by giving organisations involved the chance to spotlight and talk about their involvement in the pledge along with all the equality, diversity and inclusion (EDI) efforts they are doing!
The aim of the report is not to name and shame organisations if controversies have occurred, or there are no developments in particular areas for some time, but to encourage and normalise honest conversation around recruitment, work practices and external representation. Giving those involved in the pledge a chance to reflect, be transparent and review their activities - to be accountable and see where they are doing good and/or can improve in.
On the other hand, the report is also about rejoicing best practice and the achievements many of our pledge partners and supporters have attained on their EDI journeys either on their own or with the help of the pledge. As #RaiseTheGame is all about collaboration and learning from each other - thus allowing our pledge partner and supporter case studies to also act as a resource for other games businesses and organisations to learn from and see how their peers are improving diversity and inclusion in their workplaces.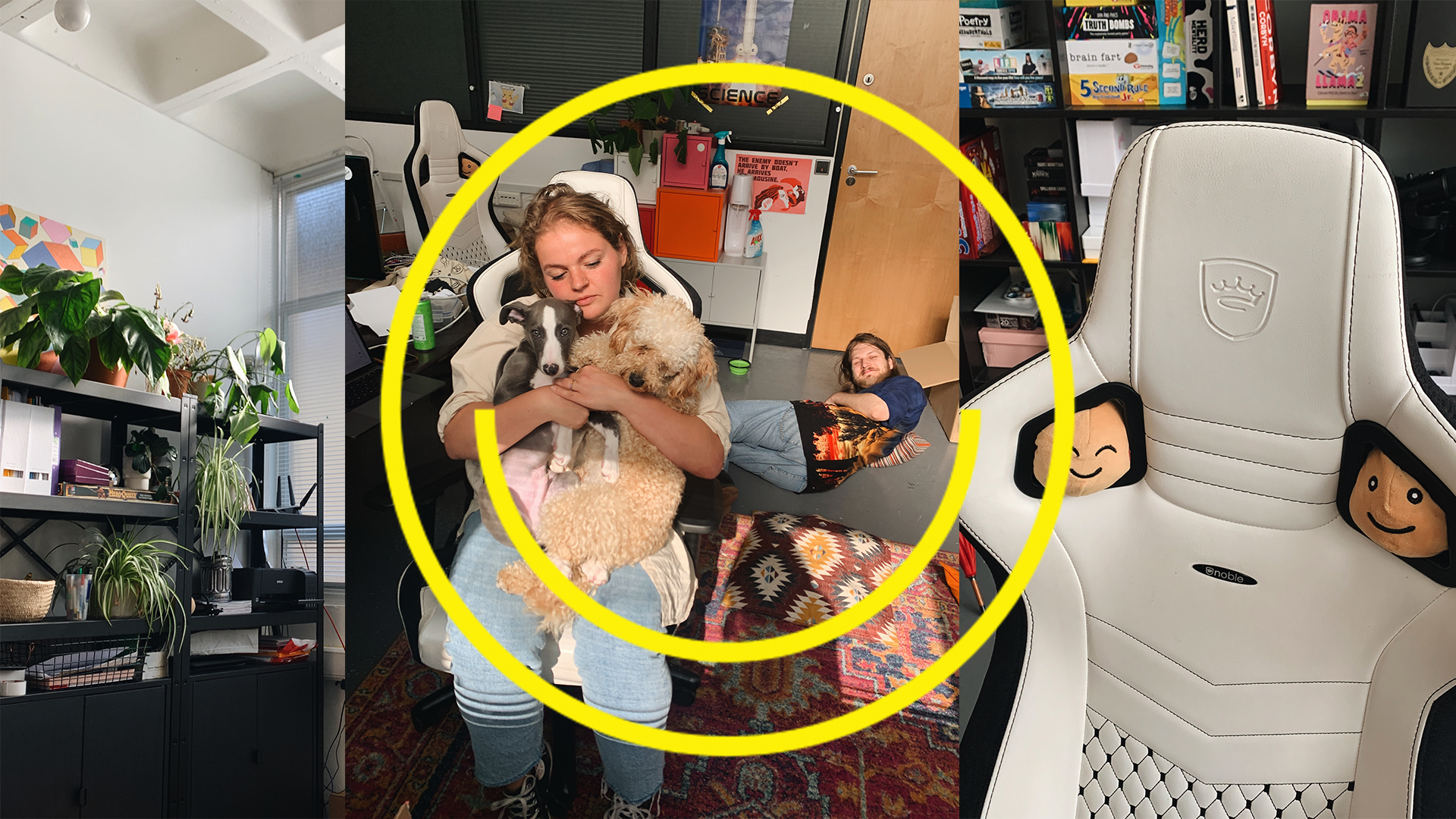 Here's how one of our Pledge Partners, YRS TRULY, are developing their business through EDI and support from the pledge:
YRS TRULY was founded on our shared belief that marketing needs to be a force for good. Inclusivity, diversity, fairness and collaboration are fundamental to us. We owe so much to the trailblazers in the gaming industry who inspired us to fight for better representation and we hope we can do our part to help balance out inequalities.
We joined the pledge in August but while we're very new here, it's already shaped our work. From creators, freelancers and contractors we're working with to extending the opportunities we're given to folks who might've been less lucky: we're taking the pledge very seriously.
We haven't been recruiting in the past three months, but have looked at our existing internal processes to make sure we can remove both human and algorithmic bias from how we process resumes. Internally, we made a number of small changes, such as inclusion and normalisation of clarifying pronouns.
We recognise we have access to resources and opportunities that are denied to many and have made it our goal to share our knowledge and help however we can. Just in the past month we sponsored a sport for a young creative at Delicate Rebellion's In The Collective and have taken a Mediorite Shift graduate on a paid work placement.
Of course, where we can make the biggest difference is through our work. We made sure to work with creators who don't conform to a stereotype of what a gamer looks like. This has always been a priority of ours, but we are constantly working on implementing new systems that will help us ensure we're not overlooking talented creators in the space.
The biggest challenge we faced was perhaps tied to our size: as a small team of five, there's so much we'd love to do but have a limited amount of time and resources. We hope we can improve by start setting aside some time each month to focus on working with non-profits.