Pledge Partner Case Study - Sony Interactive Entertainment
By The Editor on 25/02/2020
RaiseTheGame is all about collaboration and learning from each other - our pledge partner case studies show how they are improving diversity and inclusion in their businesses.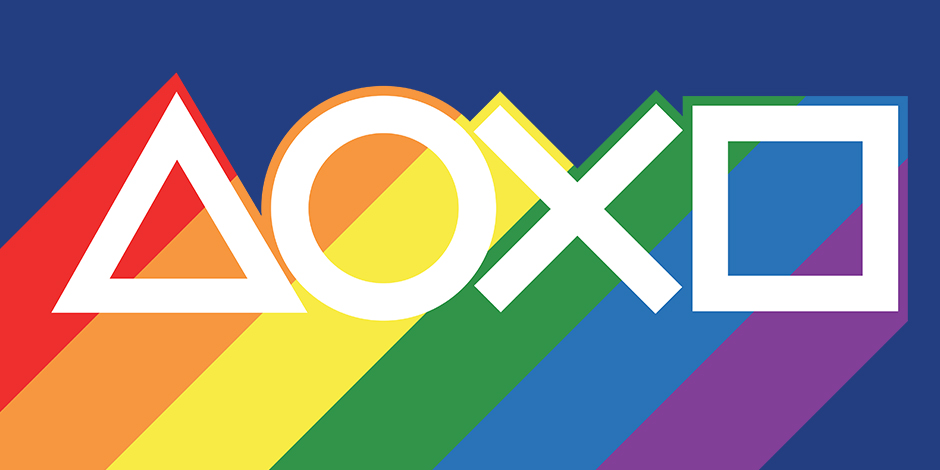 Find out more about how Sony Interactive Entertainment are supporting the LGBTQ+ community and getting more girls engaged with games.
At Sony Interactive Entertainment, we work hard to create a diverse, inclusive culture where every one of our employees has room to grow. We recognise diversity as a source of innovation, valuing different perspectives and backgrounds as we conduct our business activities globally and rise to new challenges
Over the past 12 months we've worked with our Employee Resource Groups, Pride@PlayStation and Women@PlayStation, to implement diversity and inclusion initiatives both internally and externally.
Attracting future talent with Women@PlayStation
This year Women@PlayStation has expanded its eight-week Digital Bootcamp Programme, which aims to inspire girls aged 12-16 to pursue careers in gaming by teaching them the fundamentals of how games are made.
We've partnered with InnovateHer to roll the Bootcamps out across Liverpool, London, and Guildford in 2020. Each week, the girls will learn about a key element of game creation, and all participants will have the opportunity to visit local PlayStation offices for a chance to see game development in action.
Our hope is that we encourage more young girls to pursue STEM subjects at school, and ultimately address the gender imbalance in the gaming industry. We were delighted to host girls from the previous Digital Bootcamps for work experience placements at PlayStation last year.
Elsewhere, we also created an International Women's Day video that featured women from across Sony Interactive Entertainment.
Creating an inclusive workplace with Pride@PlayStation
The Pride@PlayStation Employee Resource Group aims to make SIE a welcoming place for LGBTQ+ employees and friends and demonstrate our commitment to diversity and inclusiveness both internally externally.
This year the group worked with HR to update the company's harassment policy, making it more inclusive of our transgender and non-binary employees. The updated policy explicitly includes references to gender identity and gender expression, and outlines examples of transphobic behaviour which are not acceptable in the workplace (e.g. refusing to acknowledge someone's preferred pronouns).
Other highlights for the group this over the past 12 months include:
• Holding a Pride Month Panel event internally and inviting LGBTQ+ representatives from the video games industry (Jagex, Square Enix, Media Molecule, Bunnyhug, The Guardian) to discuss what the games industry can (and does) do to support the LGBTQ+ community
• Collaborating with external LGBTQ+ groups such as Out In Tech, Out Making Games and Sink The Pink
• Raising money for akt through both internal drives and external partnerships
• Sponsoring Pride In London for the third year and celebrating internally by bringing Pride into the office with a pre-Pride party for all employees
We'll continue to support these initiatives and look for more ways to support diversity and inclusion as part of our commitment to #RaiseTheGame.